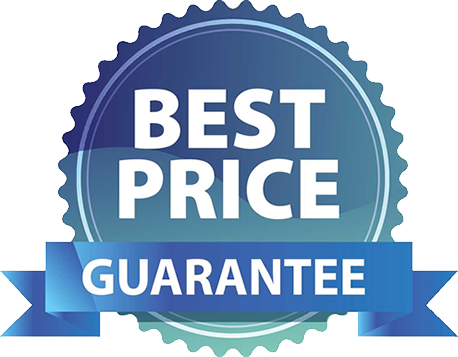 Day To Day Garments
We Offer a wide rage of Services
Washing, Drying,
Folding and Ironing of clothing
Price
R35 per kilo (Wash/Dry/Fold)
R45 per kilo (Wash/Dry/Fold/Iron)
Larger items such as Duvets, Covers, Blankets etc (R70 per kilo (Wash/Dry/Fold/Iron)
Note:
Normal processing times is 24 hours or same day if in by 9am
Express Service is 3-4 hours at 30% extra charge
We do not do hand wash , we do gentle wash and air dry or low and no heat.
Due to Added tax (VAT) from 14% to 15% effective 1 April , 2018. As our services are subject to VAT, there will therefore be an adjustment to prices.
Dry Cleaning
Note: Dry Cleaning available (24 day turn around, in before 9am) 
Additional Service
Pre Soaking and spot treatment if needed on items prior to washing

Special/Delicate Items:

On request at front desk. We can hand wash and dry naturally on delicate items
Prices vary per items
Please Note: Managements has right to change price and times on the above due to nature of work and processing times.
Terms & Conditions
Contact Us